Youfa Projects at home and abroad
Youfa Projects at home and abroad
Smooth and Satisfying Cooperation:

Youfa brand steel pipes are widely used in construction, steel structure, scaffolding, fire sprinkler system, civil gas pipeline,s and so on, successfully applied in many national and abroad priority projects such as the Three George Project, Pudong International Airport, Beijing International Airport, Beijing Olympic Stadium, Shanghai World Expo Exhibition Hall, Jiaozhou Bay Cross-sea Bridge, the tallest building in China-117 Building in Tianjin, Tian'anmen Parade Reviewing Stand, Shanghai Disneyland Park. Youfa has been recognized as the No.1 brand in the industry.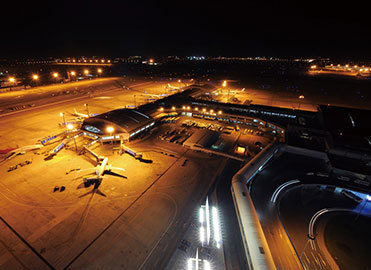 Beijing International Airport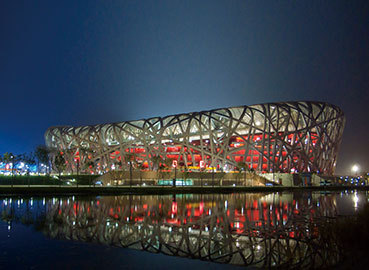 Beijing National Stadium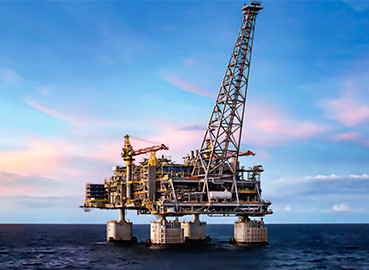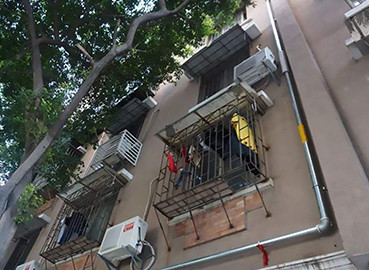 Bolivia Civil Gas Pipeline

Are you looking for a reliable steel pipe manufacturer?
We can quickly provide customers with market analysis, technical support and customized services.
Please send your message to us
Dear business customer, we are committed to providing you with professional steel pipe product consultation and discounted product prices, and look forward to becoming a long-term reliable partner!