ERW Steel Pipe And Fittings Manufacturing
Tianjin YOUFAwere founded on July 1st,2000, with the headquarters location at the largest welded pipe production basein China-Daqiuzhuang Village, Tianjin city, which is a large-scale steel pipe manufacturing enterprise producing many kinds of pipe products, such as ERW steel pipe, hot-dipped galvanized steel pipe, oil casing pipe,SSAW steel pipe, square/rectangular steel pipe, and steel-plasticcomplex steel pipe
Besides headquartering in Tianjin, currently we have 13 subsidiariesand branches in Tangshan, Handan, Shaanxi and Liyang. Currently, there are totally about 9000 employees and 293 production lines in 13 factories, 3 national accredited laboratory, and 1 Tianjin government accreditedbusiness technology center. Youfa was founded on July 1st, 2000, who has been titled among the TOP 500 Enterprises in China Manufacturing Industry for 16 consecutive years.On December 29, 2021, Tianjin Tourism Scenic Spot Quality Rating Committee issued an announcement to determine Youfa Steel Pipe Creative Park as a national AAA scenic spot.
We mainly manufacture ERW,SAW,Galvanized,Hollow Section steel pipes, and steel-plastic composite, Anti-corrosion Coating steel pipes.
Scaffolding System

2022/6/6

Youfa Stainless steel pipe

2022/6/6

Carbon Steel Pipe Fitting

2022/6/6
Youfa Steel Pipe factory
Besides headquartering in Tianjin, currently we have 13 subsidiariesand branches in Tangshan, Handan, Liyang and Shaanxi Liyang.
500

China Top 500 Enterprises Industry Leading Brand;
22

22 years Experience in Manufacturing and Exporting Steel Pipes
3

3 National Accredited Laboratory
1

One of the drafters of the national standard
Youfa steel pipe Products
Our company produces various types of steel pipe, a wide range of applications, quality assurance, quality first
Youfa steel pipe project
Adapting to the overall development strategy of Youfa Steel Pipe Group——approaching the world and servicing globally——at thebeginning of 2010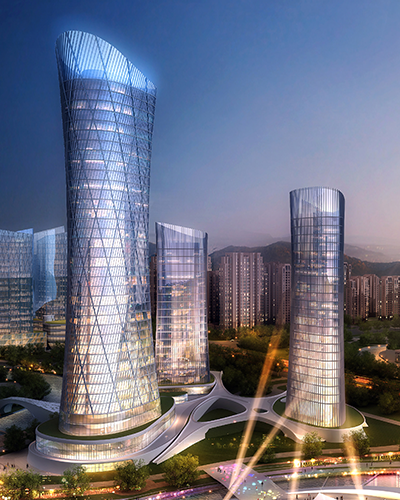 China Respect
China Zun is a super high-rise building located in the core area of CBD in Chaoyang District, Beijing. Once completed, it will be the tallest landmark building in Beijing, with an estimated total investment of 24 billion yuan...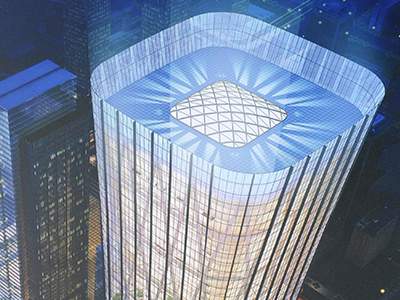 Goldin Finance 117
Das Goldin Finance 117 (auch China 117 Tower genannt) ist ein im Bau befindlicher Wolkenkratzer, der bei seiner Fertigstellung eine Höhe von 597 Metern erreichen soll.
Beijing International Airport
Beijing Capital International Airport is the main international airport serving Beijing.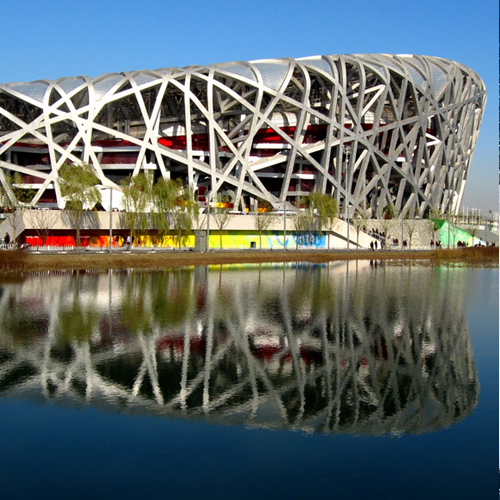 Beijing National Stadium
Beijing National Stadium, officially the National Stadium, also known as the Bird's Nest , is a stadium in Beijing.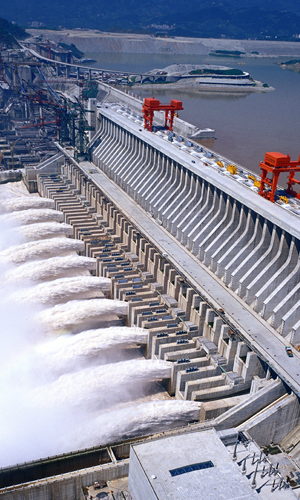 Three Gorges Dam
The Three Gorges Dam is a hydroelectric gravity dam that spans the Yangtze River by the town of Sandouping, in Yiling District, Yichang, Hubei province, China.
We are Professional

Engineers

With strong technology, research and development center
We are Trusted

Quality

90 days Quality Guarantee after goods arrival
We are Expert

Experience

18 years of experience in large-scale steel pipe manufacturing
We will get you a fast free quote and schedule your job on the day and time that works best for you.
We Supply ONE-STOP SERVICE erw steel pipe, hot-dipped galvanized steel pipeoil casing pipe,SSAW steel pipe, square/rectangular steel pipe, and steel-plasticcomplex steel pipe, stainless steel pipe,scaffoding and pipe fitting