Beijing National Stadium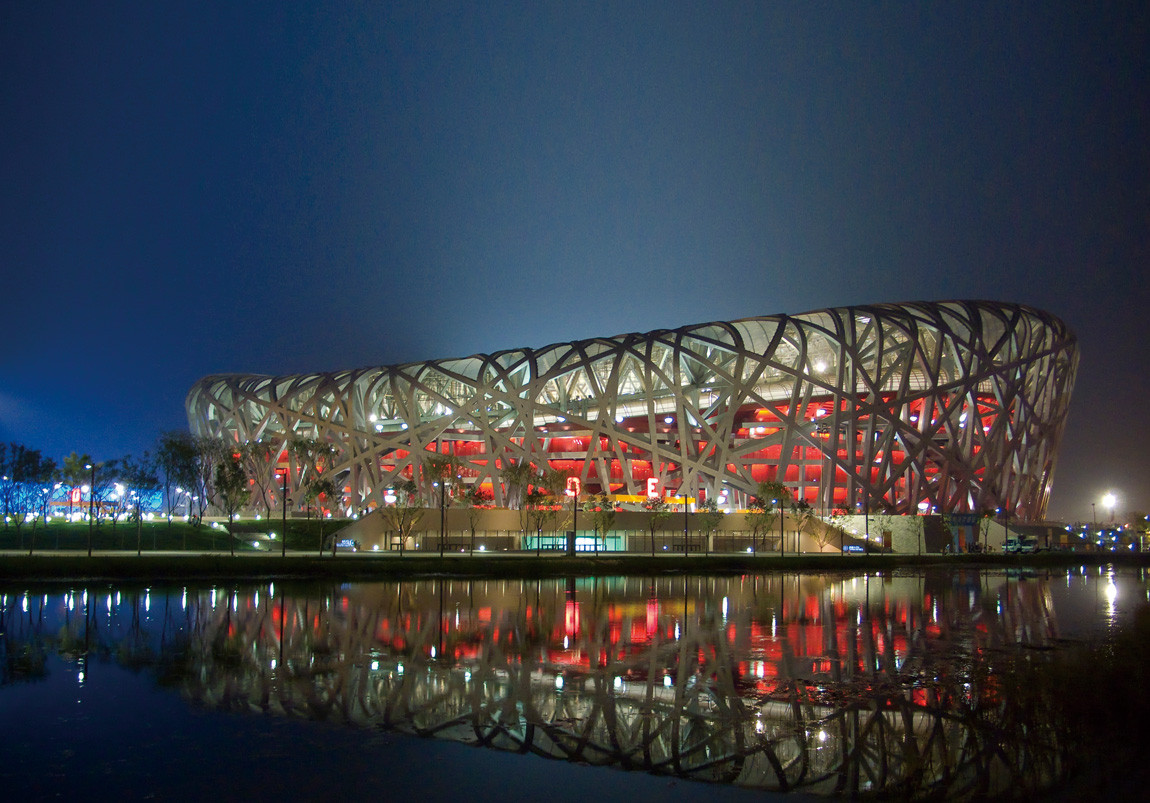 Beijing National Stadium, officially the National Stadium(Chinese: 国家体育场; pinyin: Guójiā Tǐyùchǎng; literally: "State Stadium"), also known as the Bird's Nest (鸟巢; Niǎocháo), is a stadium in Beijing. The stadium (BNS) was jointly designed by architects Jacques Herzog and Pierre de Meuron of Herzog & de Meuron, project architect Stefan Marbach, artist Ai Weiwei, and CADG which was led by chief architect Li Xinggang.The stadium was designed for use throughout the 2008 Summer Olympics and Paralympics and will be used again in the 2022 Winter Olympics and Paralympics. The Bird's Nest sometimes has some extra temporary large screens installed at the stands of the stadium.

gn up for our newsletter to stay up-to-date with our promotions,
discounts, sales, and special offers.